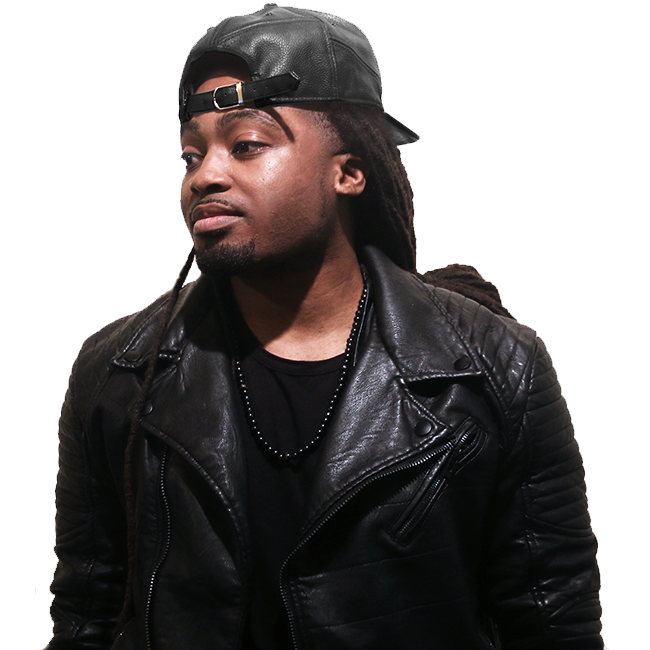 Adrion Butler
My name is Adrion Butler, born in Midland, TX August 14th. I grew up in the church because my dad was the music minister. So, I found love for music at a young age. Since then I have grown into my own image musically and spiritually.
I serve people…simply because Christ served people. I am privileged to serve under some very influential people; these people have helped form who I am as a man and leader today. Uncle Reece, Joe Anderson, Patrick McGrew, Scott Trussell, and my father Curtis Butler are all a part of my spiritual progression. My heart is after worship….my method is rap and outreach.
Musically I have had the opportunity to share the stage with some amazing people including: Jonathan Mcreynolds, Andy Mineo, KB, Jor'dan Armstrong, Trip Lee, Bizzle, Sean C. Johnson, Koryn Hawthorne, Flame, Da Truth, Jessica Reedy, and many more.