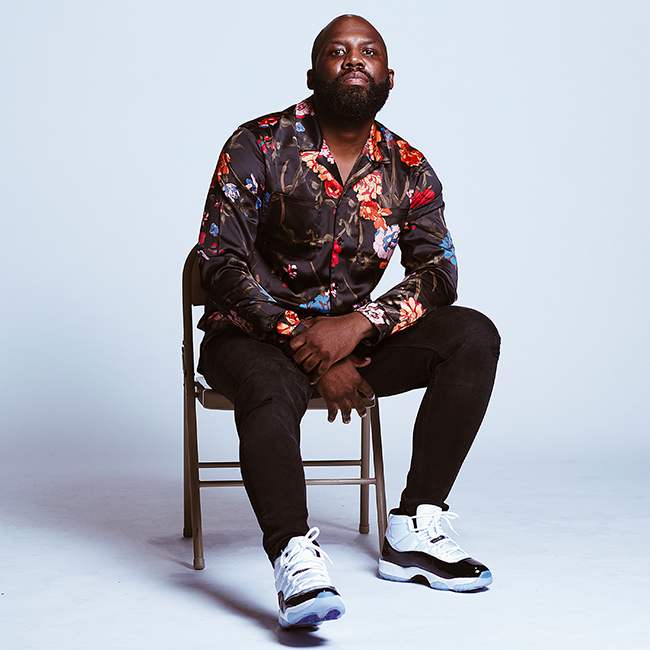 Freewill
Atlanta, GA native Freewill borrows sounds from the past to communicate a present and relevant message of love. Even though his roots are deeply embedded in gospel (faithfully singing at his local church where his father Pastor's) you can clearly hear a mixture of neo soul, contemporary r&b, and jazz in the singer's slightly raspy baritone voice and down to-earth storytelling which makes for a nostalgic feel-good vibe.
Raised as a PK (Pastor Kid) Freewill grew up surrounded by music but becoming a recording artist was never his goal. However, that all change in October 2015 when his cousin Corey Jones was shot by a off duty police officer while waiting by his disabled car in Palm Beach Gardens, FL. His death was the inspiration for the project "Lets Talk". Corey was one of the first people to believe in Freewill as a artist and even played drums on some of his early work.
"I believe his legacy will live on if we keep having conversations about what caused his death "Let's Talk" was created to be the soundtrack for conversations about Love, Forgiveness, Pain, and Faith. The world may be on fire, but that doesn't mean there aren't things in the world to still feel good about. Whether you're religious or not you must agree that real love is faithful and in these times it's the only thing that gives us hope". – Freewill.