Coming Soon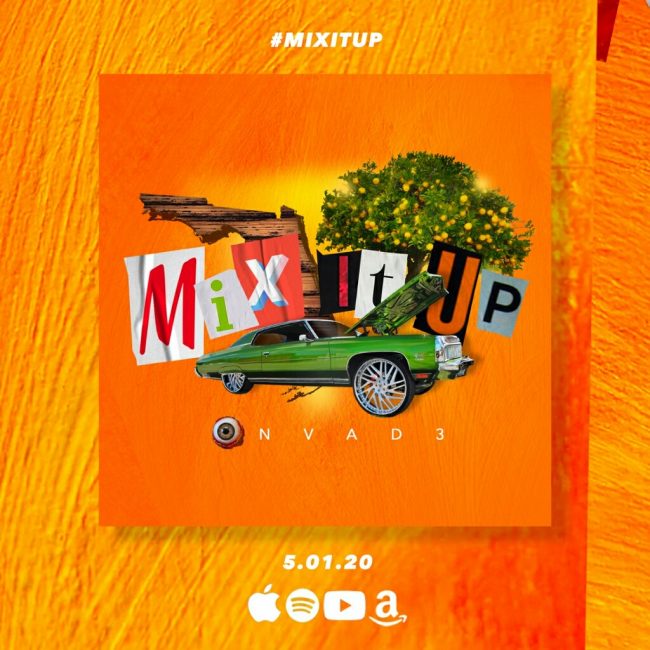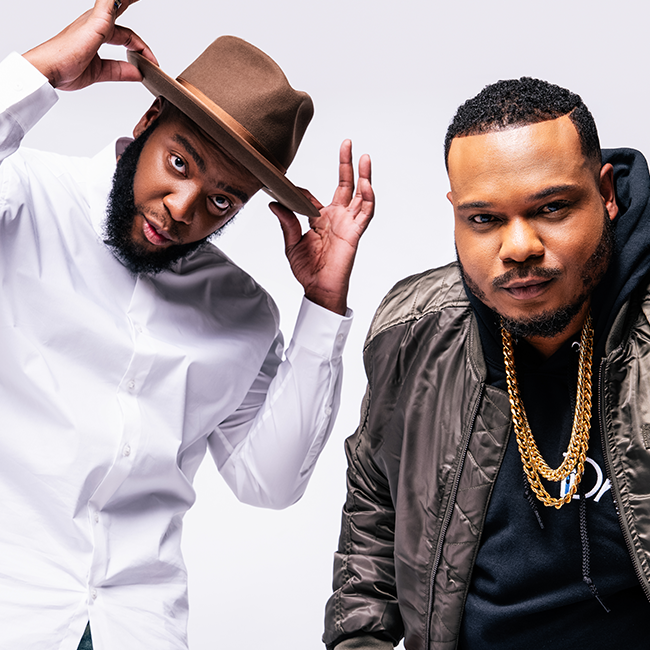 iinvade
iInvade is a duo hailing from the melting pot of Broward County, Florida. Their South Florida upbringing is evident in their sound which has elements of Trap,miami bass, r&b, gospel & pop. Growing up in Carribbean households has also impacted their music and outlook on life.
Introduced through a mutual friend in 2006 they have recorded several songs together. It wasn't until recently that they decided to seriously pursue a music career and fine tune their sound. They felt like there was a void of music that was real, relevant, entertaining and uplifting.
They want to leave a mark on the industry that cannot be erased.
Their goal is to invade the culture with positivity making music that is relatable to those from all walks of life.